Our mission
We want to solve the world's snoring problems gently
MaRI was established to solve problems caused by lack of sleep by providing user-friendly solutions
that solve sleep problems caused by factors such as snoring and stress.
Snoring reduces the quality of sleep and can cause high blood pressure and sleep debt.
Sleep debt can lead to a decline in intellectual productivity and accidents,
including accidents while driving, caused by falling asleep and lack of attentiveness.
In addition, many people are dissatisfied with their poor quality or lack of sleep due to their partner's snoring.
In the United States, the situation is so severe that snoring is currently ranked as the number three cause of divorce.
For snorers, we prevent diseases by normalizing their SpO2 levels. For their bed partners,
we provide comfortable sleep while also improving their partner's health.
Our mission is to maintain and improve marital relationships (Marital Relationship Improvement).
Hirofumi Taki, CEO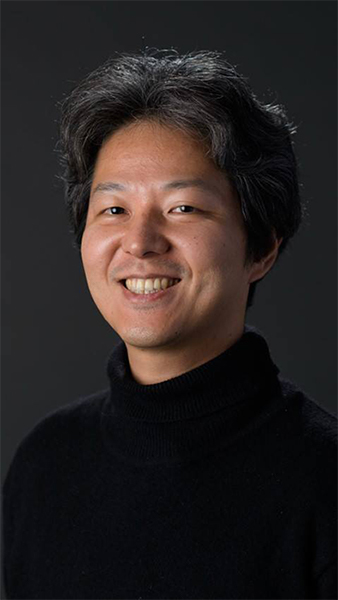 HIROFUMI TAKI
CEO, CTO & FOUNDER

Ph.D., M.D.
Japan Biodesign Faculty
Biomedical Engineering for Health & Welfare,
Graduate School of Biomedical Engineering, Tohoku University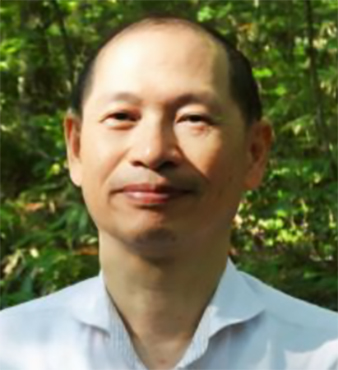 JACK MOTOYAMA
CFO
M.B.A.
Ex Management Professor, Center for Innovation & Business, Tohoku University
Ex Head of Open Innovation Center,
New Business Development Division, Hitachi Ltd.

Company name
MaRI Co. Ltd.
Address
【Kyoto University Office】
International Science Innovation Building,
Yoshida-honmachi, Sakyo-ku, 606-8501 Japan
【Head Office】
Bldg. 6, Room No. 205, 93 Chudoji Awata-cho, Shimogyo-Ku, Kyoto, Kyoto 600-8815 Japan
+81-75-315-8997
President
Hirofumi Taki
Date founded
November, 2017
Capital
42.9 million yen
Fiscal Year
From November 1 to October 31 of the following year
Number of employees
6 (as of May 31, 2019)